Renaissance Geek is the online magazine and personal blog of Paul Bakaus, where he dives deep into how to become a modern-age 'Renaissance Geek'.
Renaissance Geek (noun). Built on the idea of the "renaissance man", a Renaissance geek is somebody who chooses to embrace the adventurous digital world, is not afraid to stumble and fail, and is naturally interested in how art, culture and technology is shaping the future.
What's included?
Renaissance Geek is made of multiple multi-format channels that all come together in one neat package:
Read. Deep dives into the creator economy, content ecosystems and future tech that powers the internet of tomorrow (AI, VR, AR and more).
Buy. Occasional buying guides on both hardware and software that is relevant my readers. Especially unique is the "Aesthetic Office" category that features the best aesthetically pleasing additions to your home office!
Watch. A bit of everything above, in watchable form.
Listen. The Fail Into the Future podcast, where I interview extremely successful people in the tech and entertainment industries and discuss how their series of failures led to their ultimate success.
Basic subscription
If you subscribe today, you'll get full access to the website (with the exception of the weekly 'What's on my mind' newsletter) as well as email newsletters about new content when it's available.
Pro subscription
While almost all content if available free of charge, the pro tier goes even further, and is meant for corporations and individuals that can afford to support me:
Weekly "What's on my mind" newsletter
Access to private WhatsApp group and Discord channel
Your subscription makes this site possible, and allows Renaissance Geek to continue to exist. Thank you!
About Paul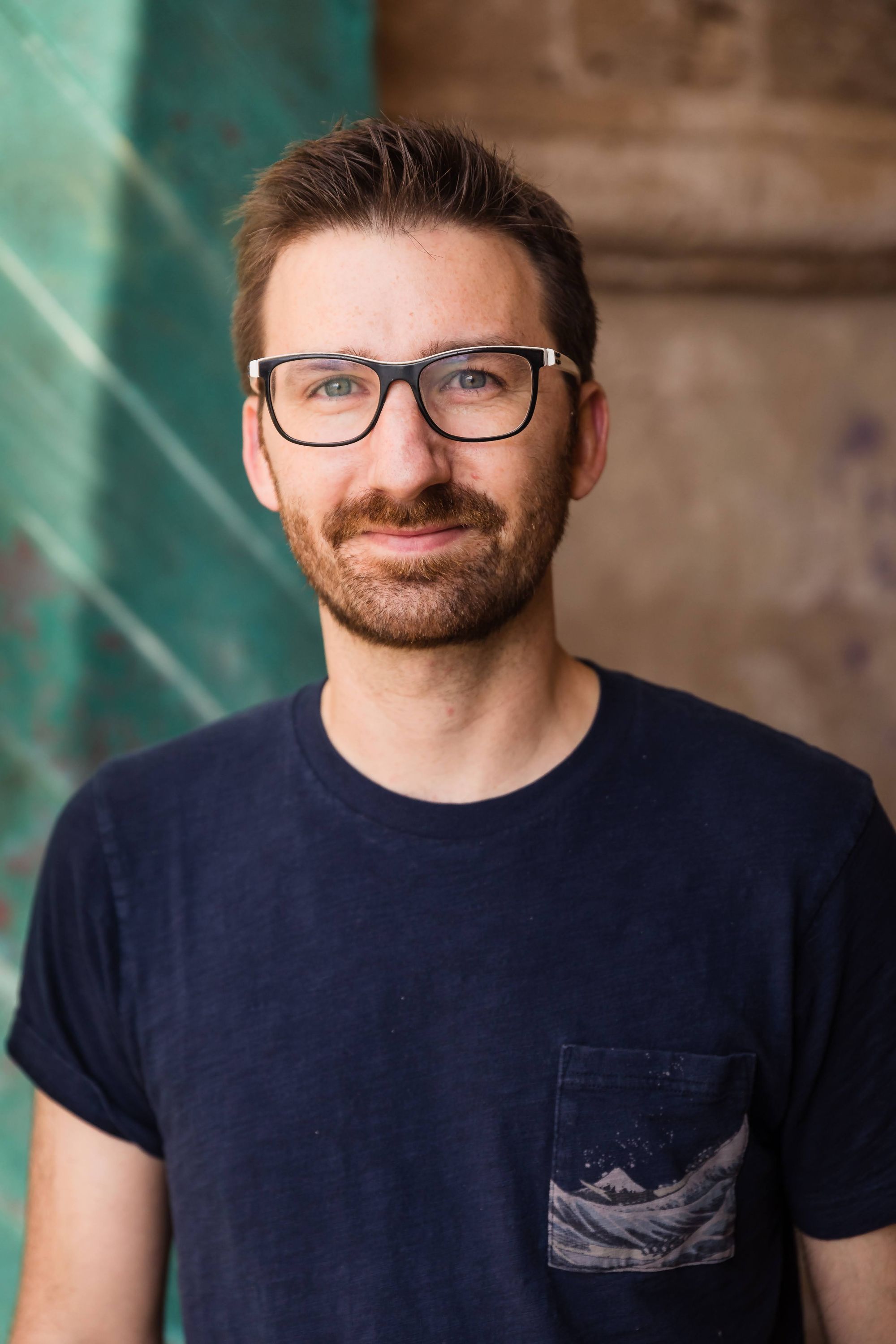 Paul Bakaus is a software engineer, developer advocate, product manager and entrepreneur. He has created the popular user interface library jQuery UI and the first graphical game engine on the web (Aves Engine, acquired by Zynga) and is perhaps best known for his work around content creation tools, user interfaces and general user experience.
Currently, Paul works as the Head of Creators at Koji. Before Koji, Paul spent 8 years at Google leading Developer Relations for AMP and Chrome DevTools, and later leading Google's Creator Relations.
Paul's mission is to 'anti-gatekeep' everything, and enable everyone to create amazing experiences.